Richard Agar is well aware he has a selection headache ahead of next week's Challenge Cup Final.
Jack Walker returned at full-back and impressed during Leeds victory over Hull FC on Thursday night, while Richie Myler moved to the halves in place of Robert Lui.
If all three are fit ahead of the Wembley showdown against Salford on Saturday week, the Rhinos boss knows he has a tough decision to make.
"I have a good quandary here because Richie Myler has been in terrific form," said Agar.
"Robert Lui was not ready to play tonight, we need to check on him moving forward.
"We know that if it is the case that he does not make it then Jack Walker is right in there with a chance.
"Having such a strong dilemma is a good position to be in but we will have a look at Salford.
"We think we will play a really good team. It is important we pick the right team for that game and there will be a couple of guys who did not play tonight who will be in the mix for it."
Thursday's 40-22 win against Hull saw Leeds climb back into the top four as they kept their hopes of a league and cup double alive.
Speaking on the performance, Agar added: "I thought we got off to a poor start. After going 10-0 down inside the first 20 minutes, I thought we controlled the next 35 minutes really well.
"We had a lot of control and it showed on the scoreboard before we had another period where the game got away from us.
"I think we have put this into perspective as well. We are on the back of a five-day turn around on a big emotional win.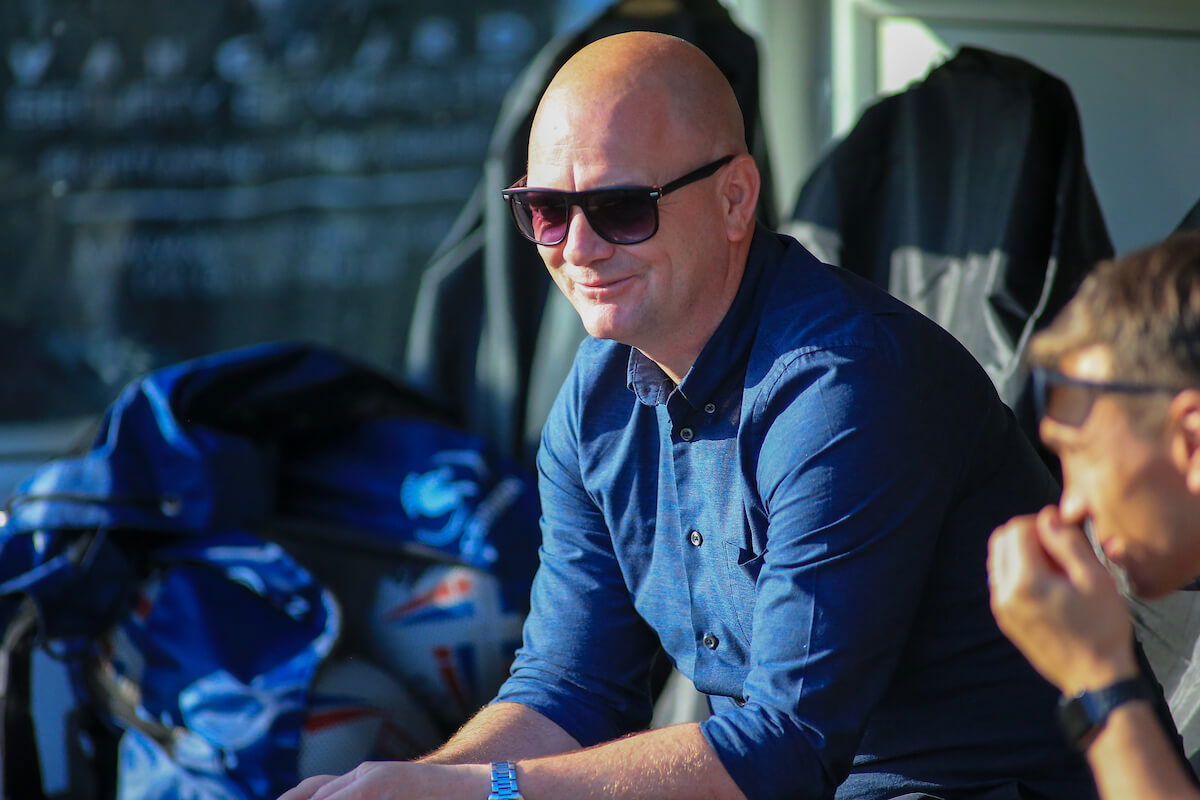 "There is a bit of anxiety among the group. I have to pick a team for a Challenge Cup Final in the week and we have a game to negotiate beforehand and we have to try and avoid picking up injuries or a judiciary appearance.
"We have had a Covid scare and we were playing opposition that we found out about 9:30 the night before the game.
"Does it surprise me that it was not as clinical as fluent as we would have liked? Not in the slightest and some of that is down to our opponents.
"They were very rigorous as well as a big, physical team that needs some handling, so I am pleased we got through it considering all of the circumstances that have been thrown into the mix."