Serious About RL's Women's Rugby League reporter CJ Adams-Richardson will be raising money for The Steve Prescott Foundation by challenging herself to conquer The National Three Peaks within 24 hours.
The task will see her aim to climb Mount Snowdon in Wales, Scafell Pike in England and Ben Nevis in Scotland, which have a combined walking distance of 23 miles and a total ascent of 10,052ft.
She has set a goal to raise a minimum of £1000 for the charity and will be undertaking the challenge this August.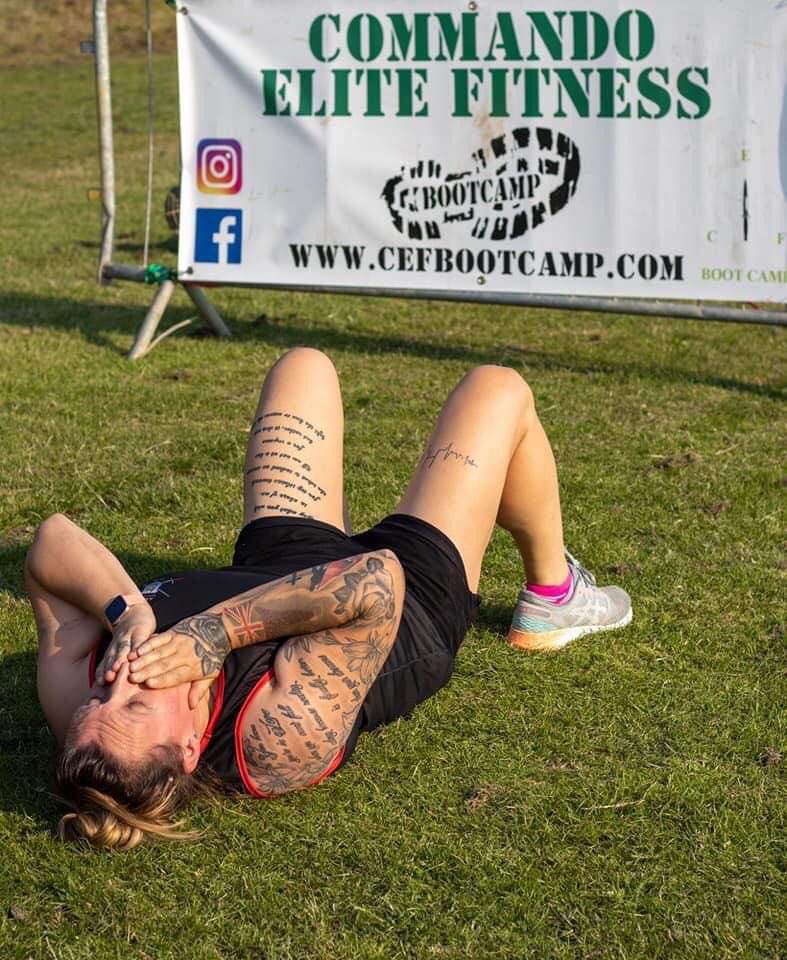 To prepare, Adams-Richardson has been training with ex-Royal Marine Shane Giles of Commando Elite Fitness in Hessle, who has been putting her through her paces with a series of gruelling drills.
When asked what would be the biggest obstacle to over come in this challenge, she said: "It'll have to be the endurance as I'm giving myself 24 hours to complete this challenge and I can't rely on anyone else as I'll be by myself".
To support CJ in her challenge, you can donate by clicking HERE.