After Brain McDermott was sacked by Leeds this morning, Rhinos' chief executive Gary Hetherington made it clear that he is on the lookout for a replacement. Here's five possible coaches who could be the answer:
Danny Buderus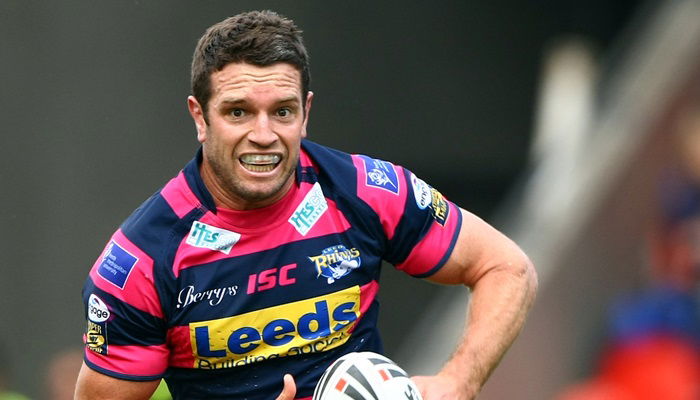 Being the smart businessman that he is, Gary Hetherington will likely be looking for someone who has history with the club and knows it's culture and ethics. Former Rhino Buderus, therefore, would be a great candidate. The former Australia and New South Wales representative played 82 games for Leeds between 2009 and 2011, winning a Super League title in the process. Alongside the likes of Sinfield, Peacock and McGuire, Buderus was one of the leaders in that squad, and so would already have the respect of around a fifth of the Rhinos' current squad.
Admittedly, his coaching pedigree isn't as strong as some others on this list but that could aid both him and Leeds. At 40 years-of-age, he's a young coach with not much baggage and fresh ideas wanting to prove himself, and this struggling team with plenty of potential could be the perfect place for him to do that.
Dave Furner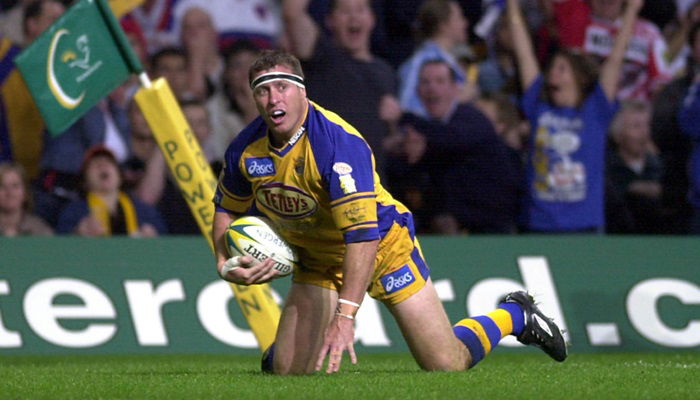 Furner is one of the more talked-about candidates and is a name that has cropped up a few times on social media in past months when McDermott started coming under a lot of scrutiny. Like Buderus, he is someone who knows the club having been part of the 2004 Grand Final winning side and has always kept a good relationship with the Rhinos.
His only experience as a head coach was with Canberra Raiders between 2009 and 2013, which was a rocky period to say the least. Furner was heavily criticised for changing the Raiders' usually dynamic style to one more conservative during his first season and finished his time there with just 47 wins out of 109 games. He has since worked as assistant to the likes of Paul Green, Michael McGuire and Anthony Seibold at North Queensland and South Sydney respectively and so will have picked up plenty of experience along the way. Leeds could, therefore, give him another chance to show he has what it takes to take full control of a team.
Daryl Powell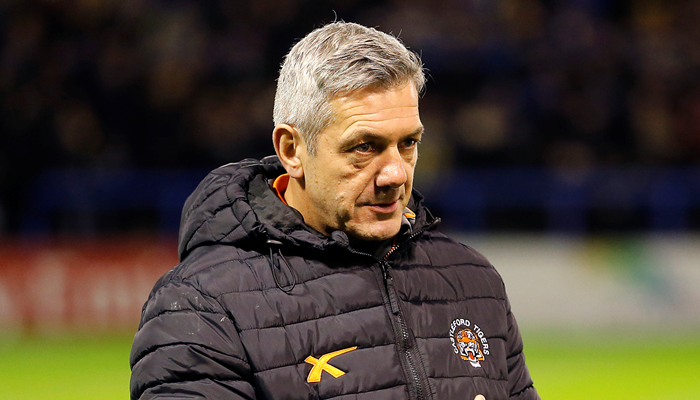 As he showed in both his last spell with Leeds and currently with Castleford, Powell has a vested interest in the production of young talent. He was, of course, the coach who gave the likes of Kevin Sinfield, Rob Burrow and Danny McGuire their big chances and effectively kicked off the 'golden generation'. What's ironic is that Leeds are going through a very similar period now, with plenty of fresh-faced youngsters on the verge of replacing some of the old stagers, so Powell could be the man to guide them to stardom like he did in the early 2000's.
While McDermott obviously did give chances to some young players, he often seemed reluctant and was much more invested in those more mature and experienced. Powell would do completely the opposite. He'd give players like Jack Walker, Mikolaj Oledzki and Cameron Smith much more responsibility and challenge them to step up, which is one of the reason Leeds have been so successful in Super League. The obvious barrier is that Powell seems content at Castleford, a side with potential in their own right, but Hetherington would back himself to persuade him for the right price.
Des Hasler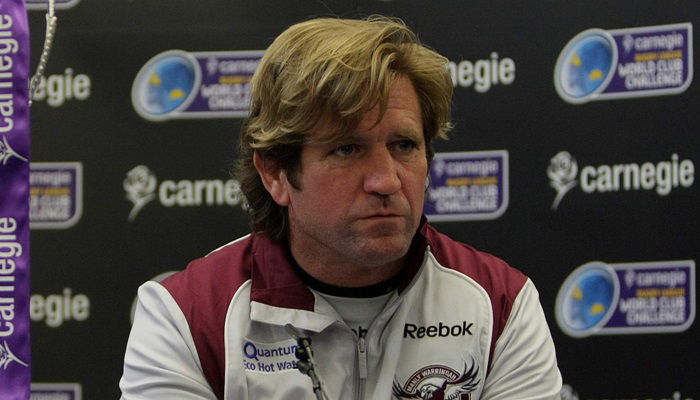 This is a bit of a left field pick, but not totally implausible. Hasler is currently without a job after leaving Canterbury Bulldogs at the end of last season, and is a big name that would generate plenty of publicity at Headingley. With over 300 games-worth of coaching experience and two NRL Premierships to his name, Hasler has the experience and pedigree that could turn the Rhinos' form around.
The one possible deterrent for Gary Hetherington is that Hasler is very strongly opinionated and won't shy away from conflict if he feels strongly about a situation. That throws up the possibility of disagreements around team selection, transfers and tactical calls, all of which have run pretty smoothly for Leeds in the past. Hasler would certainly be a risk, but the Rhinos don't really have the choice of playing it safe right now.
Jason Demetriou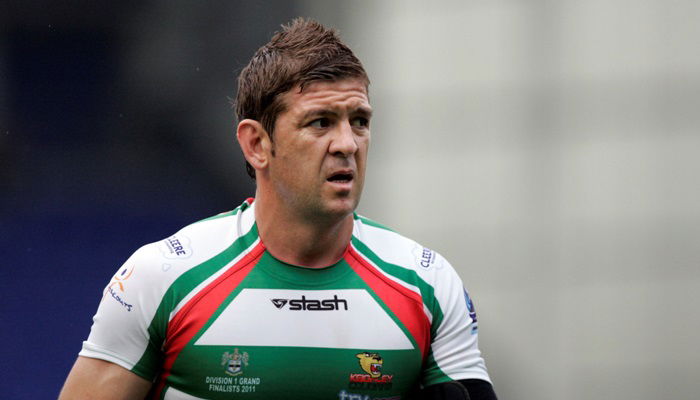 Demetriou is definitely the dark horse for the job, and certainly has a decent degree of coaching pedigree behind him. The 42-year-old is no stranger in West Yorkshire, having spent most of his playing career at Wakefield where he racked up 75 tries in 188 appearances. It's as a coach, however, where he has had the most success.
After returning to Australia in 2013, Demetriou coached Queensland Cup side Northern Pride to back-to-back minor premierships, a Queensland Cup title and the inaugural NRL State Championship. He was also part of the North Queensland Cowboys coaching staff that won the 2015 NRL Premiership and has also had spells as assistant at St George Illawarra Dragons and Brisbane Broncos. His coaching education has been quick but so far successful and he's yet another rookie coach that will be chomping at the bit for a big break. His vast Super League experience could set him apart from the other candidates and I think he may be worth taking a punt on.